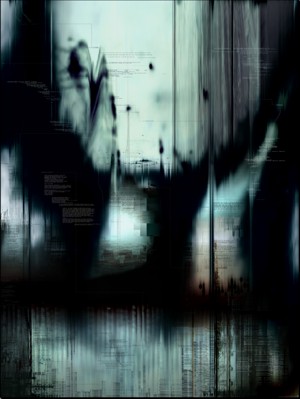 [FAQ]

Send me your questions and I will post them here.

Q: Why did international insurance rates go up?
A: If you want to insure an international shipment, the post office forces you to ship via Parcel Post. On average, this is about $7.00 more expensive for shipping than Air Letter. Instead of having two different shipping rates (one for insured packages, and one for non-insured packages) the cost is just included in the increased insurance rate.

Q: Alright dude. What is going on with international shipping rates? Up, down, what gives?
A: Tell me about it. Here's the scoop. Before I shipped any orders out, I called USPS asking about Global Priority service. I specifically asked if you could ship US Priority boxes via Global Priority and if there were any size limitations. To make a long story short, when I went to ship my first batch of international posters, I discovered that what I was told on the phone was wrong. The next cheapest option for almost all countries is 1st Class Airmail.

So I went back, updated shipping prices with 1st Class Airmail Parcel Post prices. Then, when I went to ship those same packages out again the lady behind the desk told me that as long as the posters were less than 4 lbs and for personal use I could send using via 1st Class Airmail Letter rates.

In English? The international shipping rates are back down and should not change again! If you already sent payment at a more expensive rate, contact me and let me know. We'll get things straightened out.

Q: How come you only show shipping rates to the United States and Canada?
A: Other international shipping rates have been added. If you don't see your country listed, let me know.

Q: Why did the order dates get pushed back from 5/23 to 5/27?
A: I was involved in a motorcycle accident over the weekend and broke my collarbone. This has delayed the website ordering by a couple of days. In any case, ordering is now live.

Q: Where are those pictures you promised?
A: They're on my computer. This broken collarbone has set me back more than I anticipated. I'm devoting all my energy to shipping out existing orders. Once I get caught up with that I'll add the pictures to the site.

Q: I placed my order. Now what?
First, thank you! Second, You should receive an email the evening after I ship out your poster letting you know your poster is in the mail. It will also include a tracking number if applicable.

Q: I'm not paying via PayPal, but I want to be sure I get a poster. What can I do?
A: No problem. Just email me with all your order information before you send payment. I'll hold a poster for you so you are guaranteed to get one.